Join Archidevs Development Team
Participate in the development of IT solutions for corporate clients from all over the world. We develop systems that help businesses store customer details and statistical information, as well as manage the relationship with existing and potential clients.
Join Us
What You Get with Archidevs
Our mission is to create the working conditions that help you grow, spark your creativity and become more productive. So our Development Team benefits from:
Flexible working hours
You can work when it suits you, provided that you deliver the results on time and agree with the team on the time period for communicating.
Competitive salary
We believe in financial rewards, so we offer more than fair payments. The exact amount depends on specialization and experience.
100% Timely payments
You will always get your salary on time, twice a month. There won't be any surprises here.
Professional growth opportunities
As your skills become stronger and more diverse, you will be able to earn more and do new things.
Mentorship
Your teammates will be excellent developers, and your mentor - a highly skilled professional who will help you grow.
All extra work paid
When you need to do some more magic on your code, we will pay you for each hour you spend doing it.
Trainings covered by the company
See a course that can help you get new skills or develop new ones? Let us know, we will gladly help.
Fulfilling long-term cooperation
We're constantly adding new modules to the system and improving the current ones. We are dead set at delivering a product we'll be proud of.
Interesting Tasks
You will be optimizing the system operation. That includes working with different files, databases, and even with machine learning technology.
Who Are Archidevs People?
ArchiDevs started in 2014 as a small team of custom online platform developers. Soon, we realized that our software was not only about great code-writing but about problem-solving. To do a great job, we needed to dive deeply into the client's business processes and suggest solutions that were even better than what we had discussed initially. This was how we approached our work from that moment.
After that, we built and delivered a series of ERP and CRM systems for companies worldwide. We have been working with small, medium-sized companies, and large corporations. Over time, ArchiDevs opened offices in the US, Scotland, and Ukraine. Now, we work on long-term projects for companies of different spheres and are proud of helping them bring the future to life. Join us to do meaningful work and grow! You will learn from great developers, work in an ambitious team on large-scale projects, and will be proud of every line of code you write.
We believe in hard work, clean code, and living to the full.
Software Stack We Work with
Ruby On Rails
Node.js
PostgreSQL
Redis
RabbitMQ
Next.js
TypeScript
Elasticsearch
Why Invite More Developers?
We are continuously working on improving our IT solutions. We gather feedback from clients and make a list of the necessary improvements and functions. As a result, the systems grow more and more sophisticated and require more Developers.
Never Enough
After every product's launch, Archidevs developers are busy enhancing and fixing the existing features. Also, if our clients often come up with new ideas at this stage, we implement them by incorporating new functions. We do not rest until our clients get the best user experience and all the functionality they need.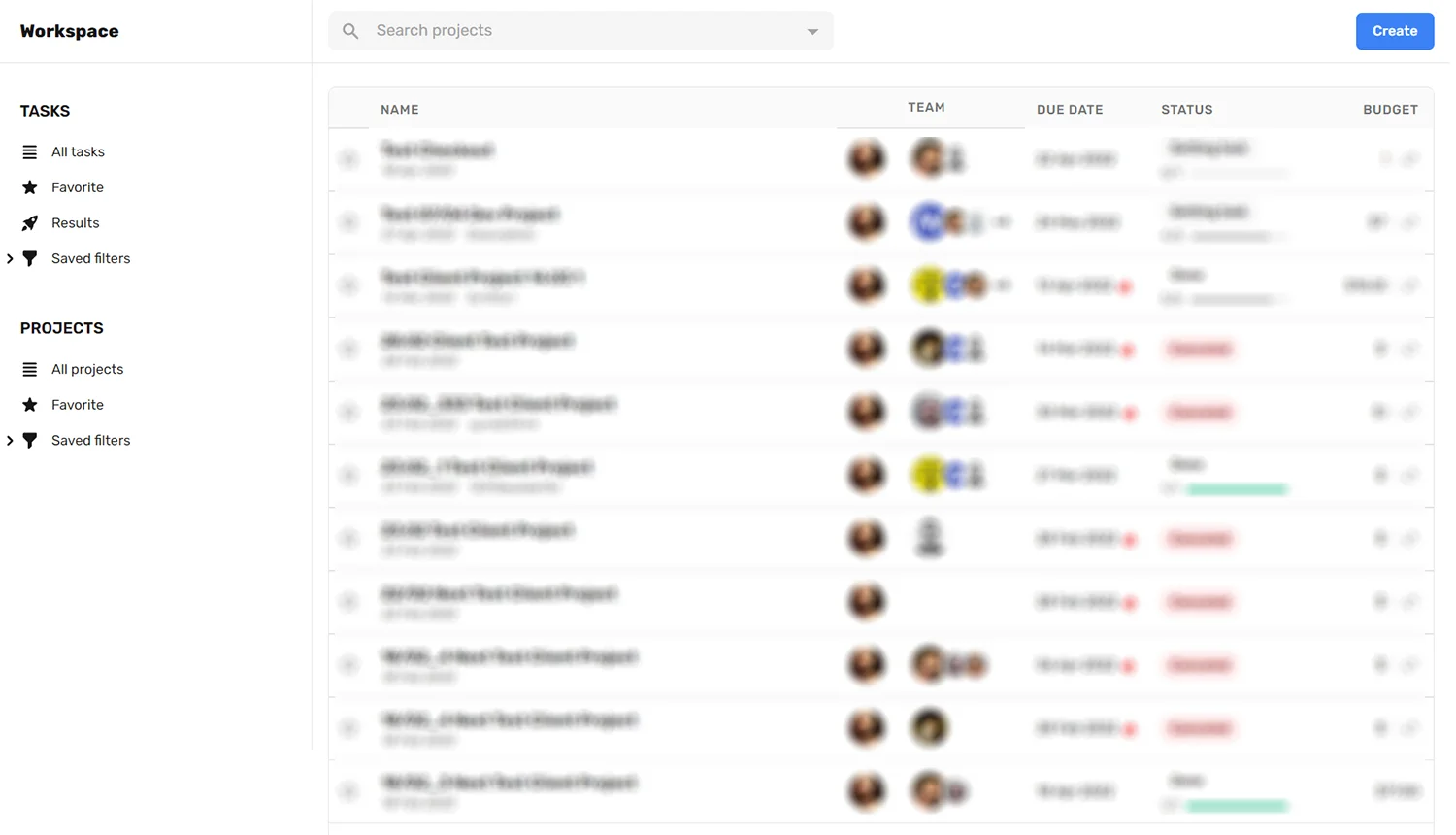 Archidevs Team
We are dedicated to working hard, growing fast, and living fun. A joyful lot to work with! You can gather as much from how we spend our free time together.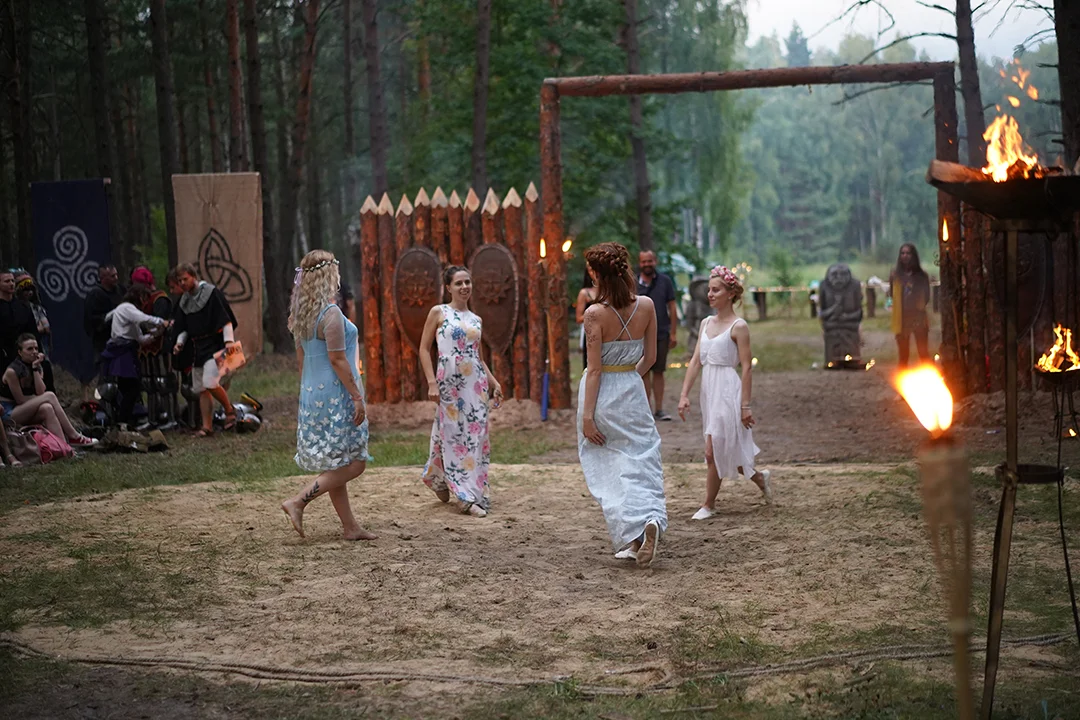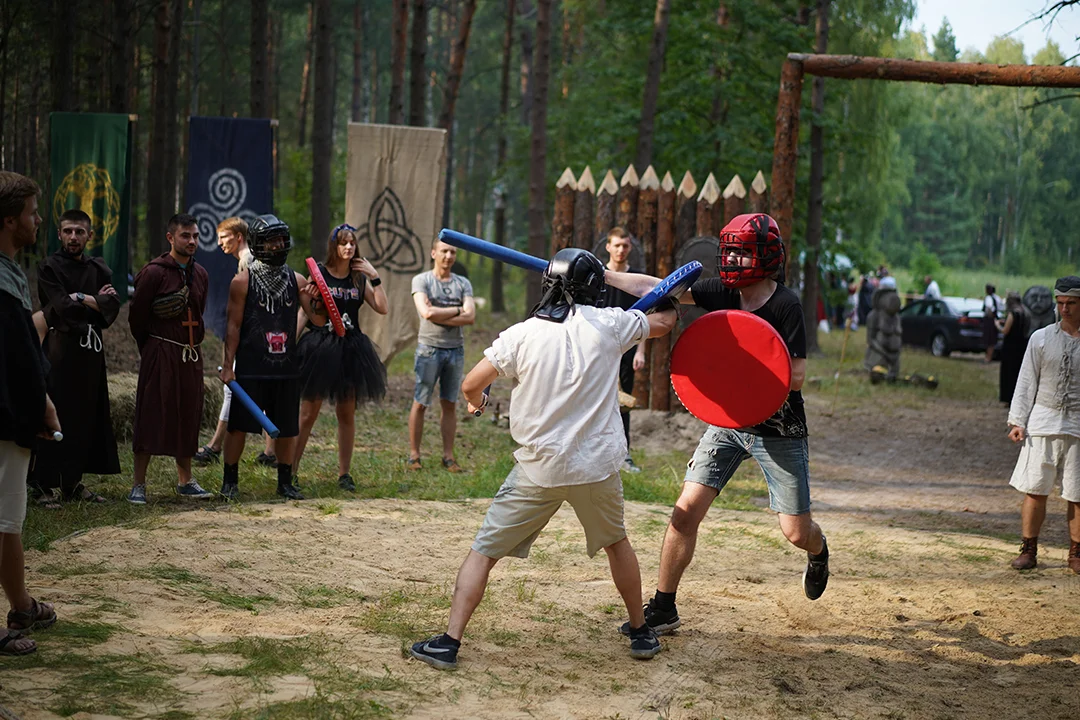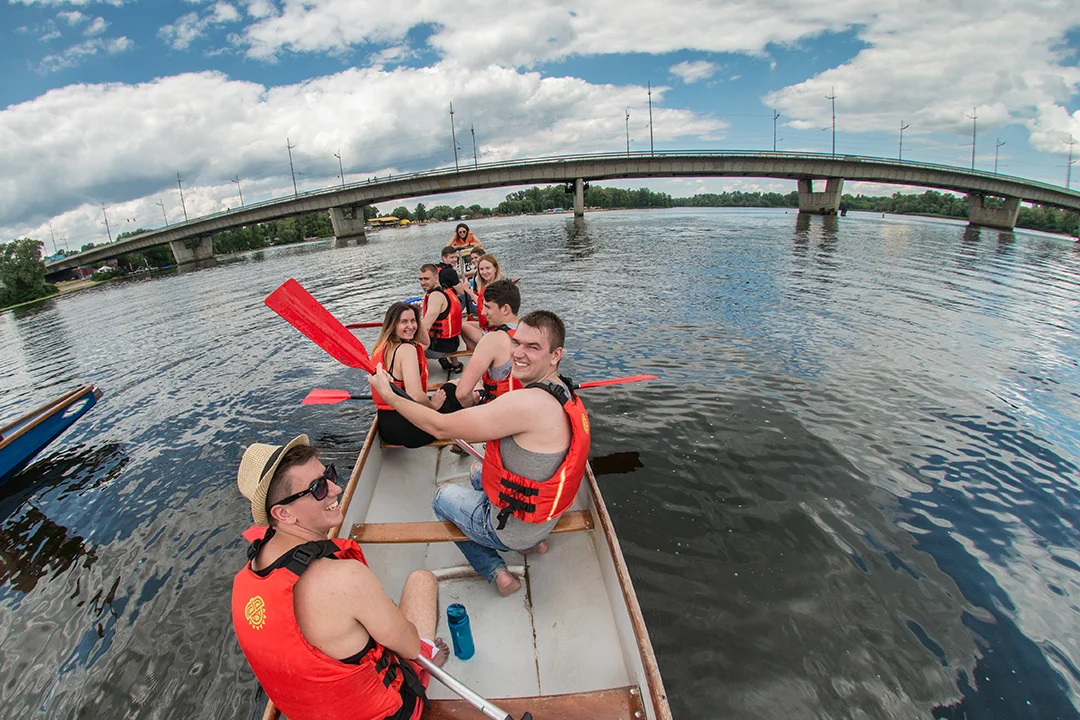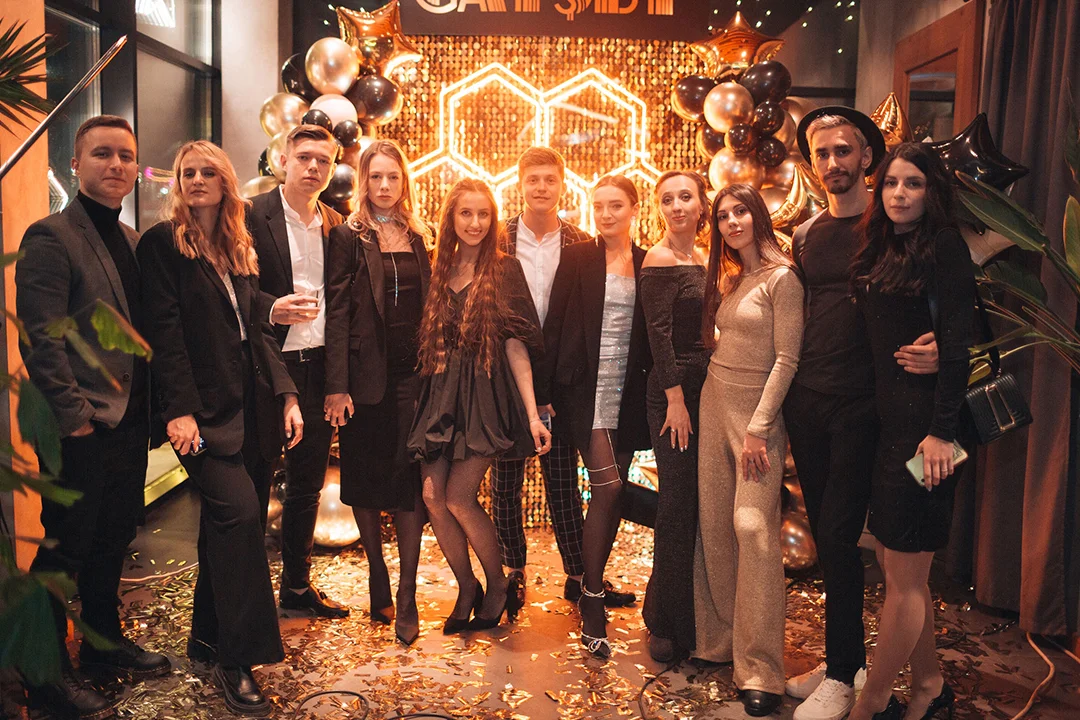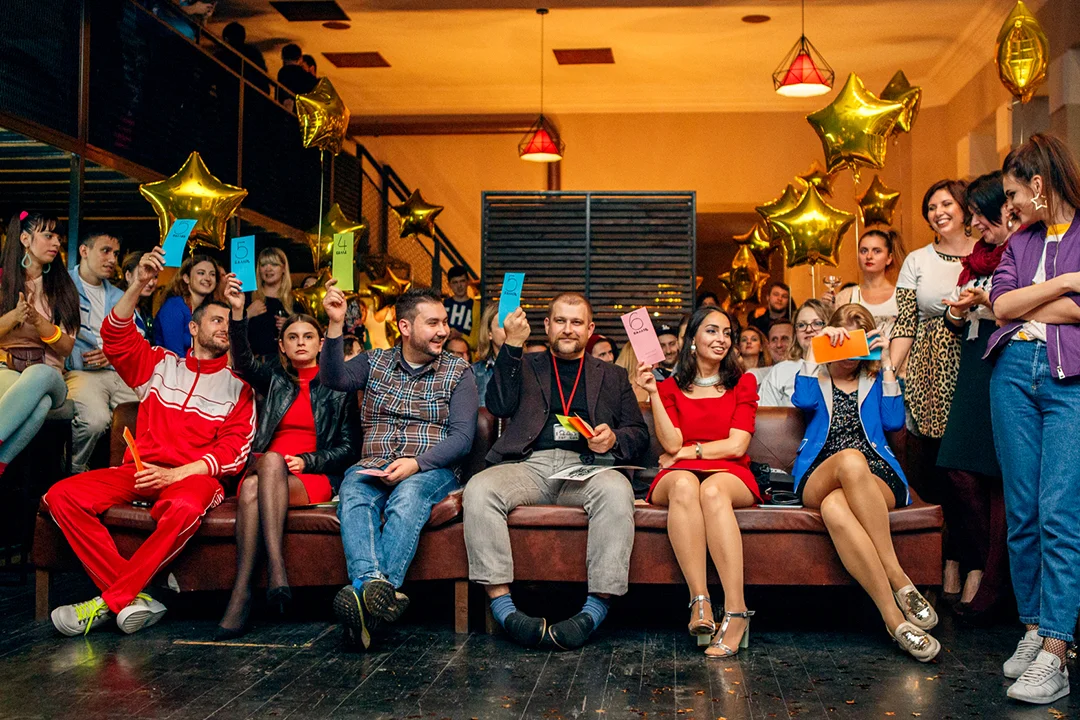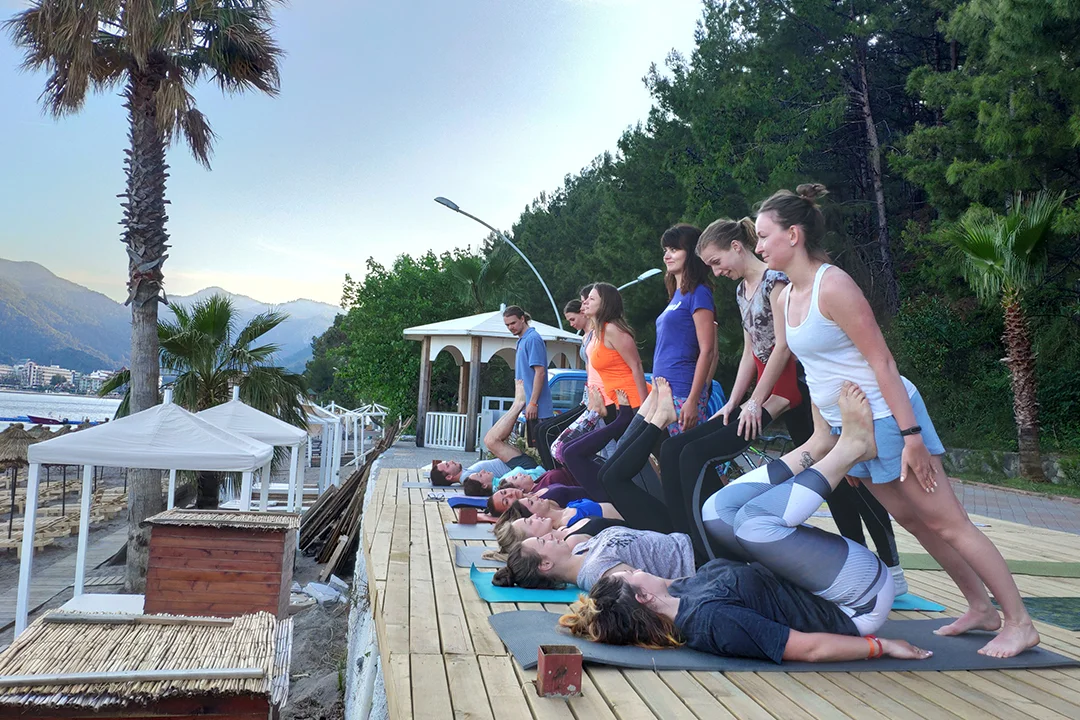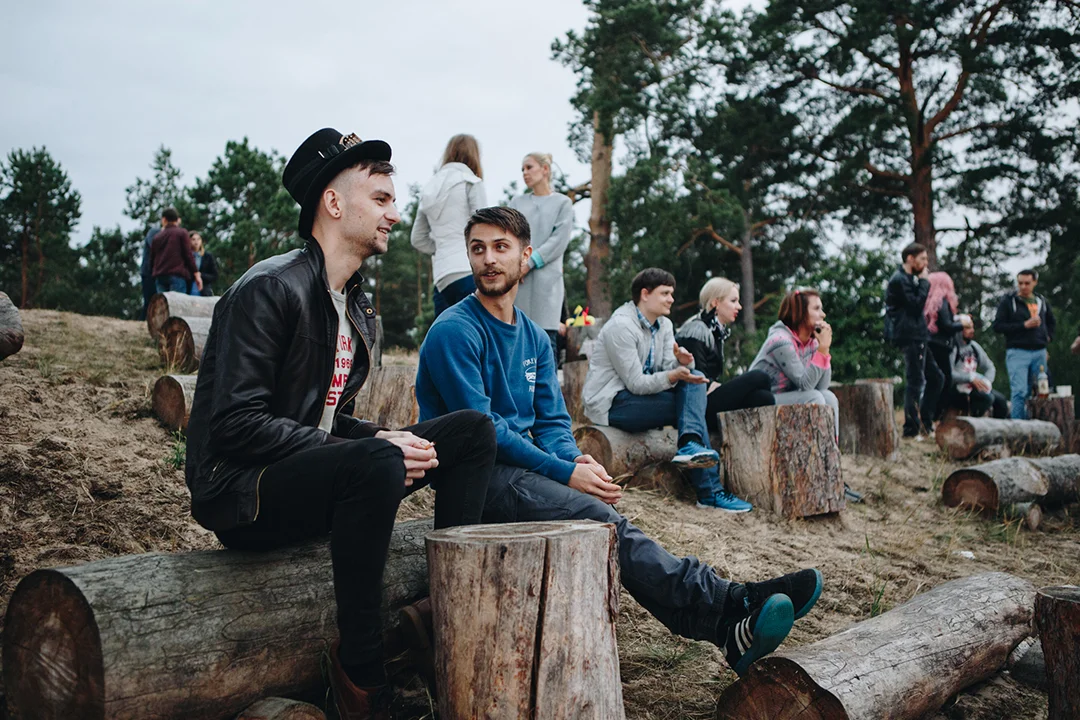 Contact us
Don't find openings for the job you're looking for? Write us about how you can help us and send your contact details. We will reach out to you and discuss the details.
5616 Geary BLVD Suite 207, San Francisco,
California, USA, 94121
64a Cumberland Street, Edinburgh,
Scotland, EH3 6RE
9/10 Mitrofan Dovnar-Zapolsky Street, Kyiv,
Ukraine, 02000